---
Blog
---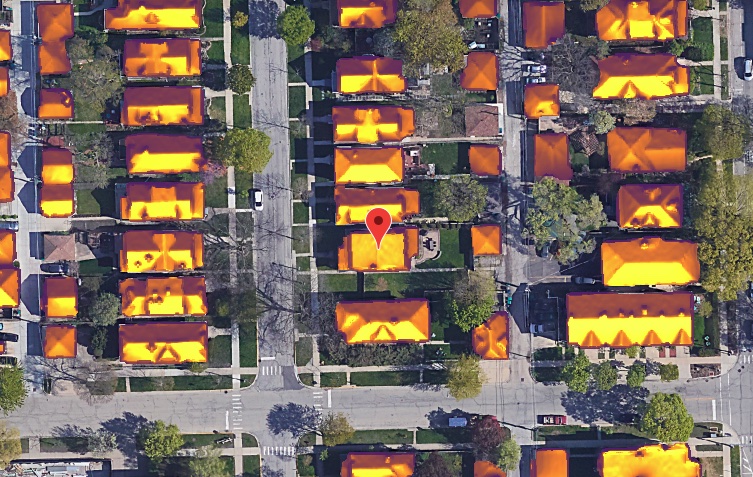 Published on Nov 1, 2022
We are in the process of electrifying our Oak Park home and completely eliminating all our household emissions. This post is an attempt to document our process as we go, with the hopes that it will inspire our neighbors to do the same and learn from our efforts.
---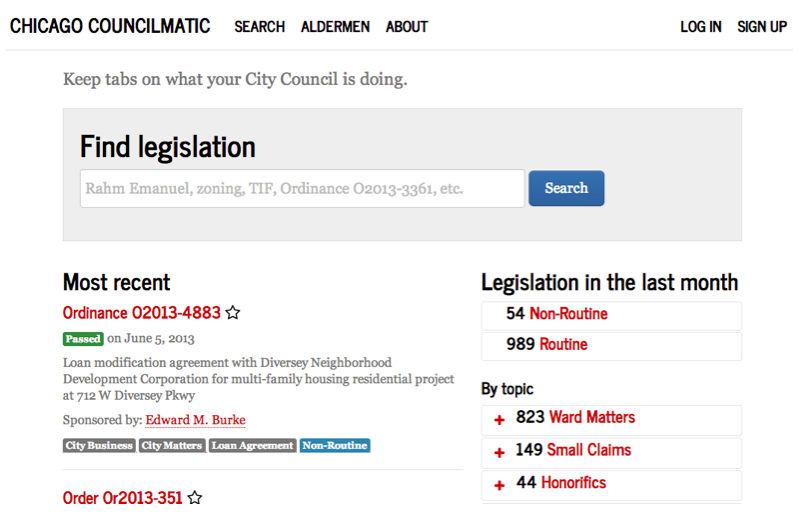 Published on Jun 24, 2013
City councils shape nearly every aspect of city life, from what kind of canopy you can have on a storefront, to how much we pay in taxes, to the number of cops on the street. There's now an app for viewing all this legislative information: Councilmatic.
---

Published on Jan 12, 2013
On January 14, 2013, Google will deprecate the SQL API for their Fusion Tables platform. This post is here to help developers prepare for it (or more likely, fix things after they break).
---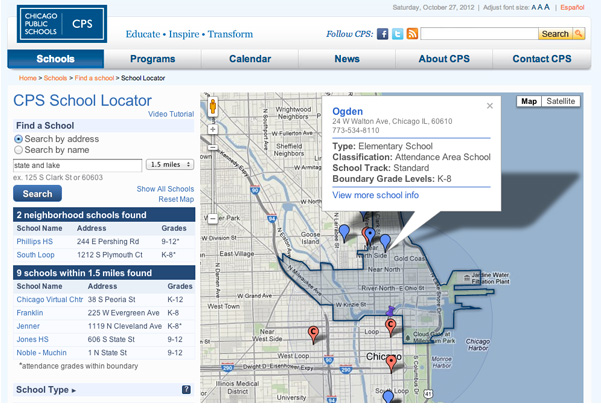 Published on Nov 14, 2012
On August 17, 2012, Chicago Public Schools (CPS) launched a new version of their School Locator - an online map that helps parents find public schools for their kids. Unlike the map that came before it, this one is intuitive, easy to use, and took half the time to build. How was CPS able to accomplish this? By doing it in-house and using open source software.
---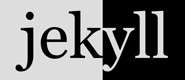 Published on Oct 29, 2012
I'm going meta on my first blog post: how to set up a Jekyll blog inside a Sinatra app. A few people have written on this topic, but I had some specific requirements that no one addressed. So my goal here is to write the post I wish existed when I started out. Here it goes.